Why Repair Zone Provides Best iPhone Repair Service in UAE
Our iPhone Repair Technicians Help Restore Full Device Functionality Anytime
Certified iPhone Technicians
Repair Zone has certified iPhone repair Dubai and UAE technicians. Our skilled and experienced iPhone repair experts offer support for all hardware and software problems.
*
Data Safety Guarantee
We provide 100% data safety guarantee for all iPhone repair Dubai and UAE jobs. Our professionally trained iPhone repair experts keep your data privacy in mind for hardware or software repairs.
*
Doorstep iPhone Repair
Repair Zone offers quality iPhone repair Dubai and UAE service for any shop, office or home location. Our iPhone technicians reach any location in the UAE anytime you need for quick repair.
*
Original OEM Parts
We offer iPhone repair solutions in Dubai and UAE with all original OEM parts. Our iPhone technicians guarantee Apple certified and recommended original parts and components for every repair and replacement job.
*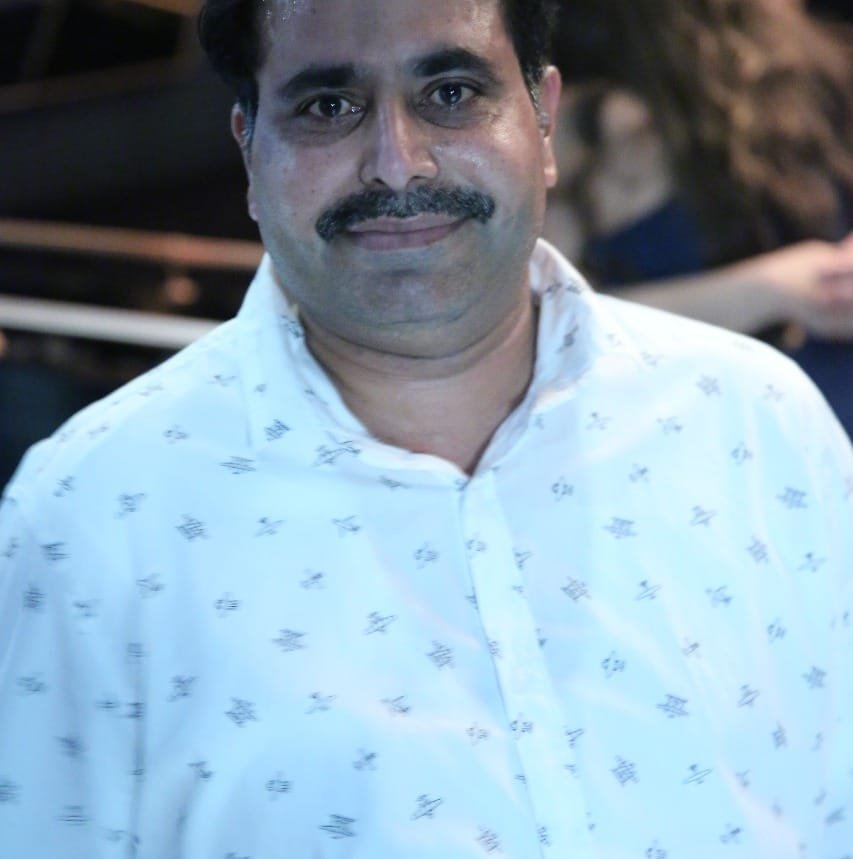 My iPhone X got broken and this guys are amazing! They pick it and drop in perfect condition. Highly recommended