Why Repair Zone Provides Best iPhone Repair Service in UAE
Our iPhone Repair Technicians Help Restore Full Device Functionality Anytime
Certified iPhone Technicians
Repair Zone has certified iPhone repair Dubai and UAE technicians. Our skilled and experienced iPhone repair experts offer support for all hardware and software problems.
*
Data Safety Guarantee
We provide 100% data safety guarantee for all iPhone repair Dubai and UAE jobs. Our professionally trained iPhone repair experts keep your data privacy in mind for hardware or software repairs.
*
Doorstep iPhone Repair
Repair Zone offers quality iPhone repair Dubai and UAE service for any shop, office or home location. Our iPhone technicians reach any location in the UAE anytime you need for quick repair.
*
Original OEM Parts
We offer iPhone repair solutions in Dubai and UAE with all original OEM parts. Our iPhone technicians guarantee Apple certified and recommended original parts and components for every repair and replacement job.
*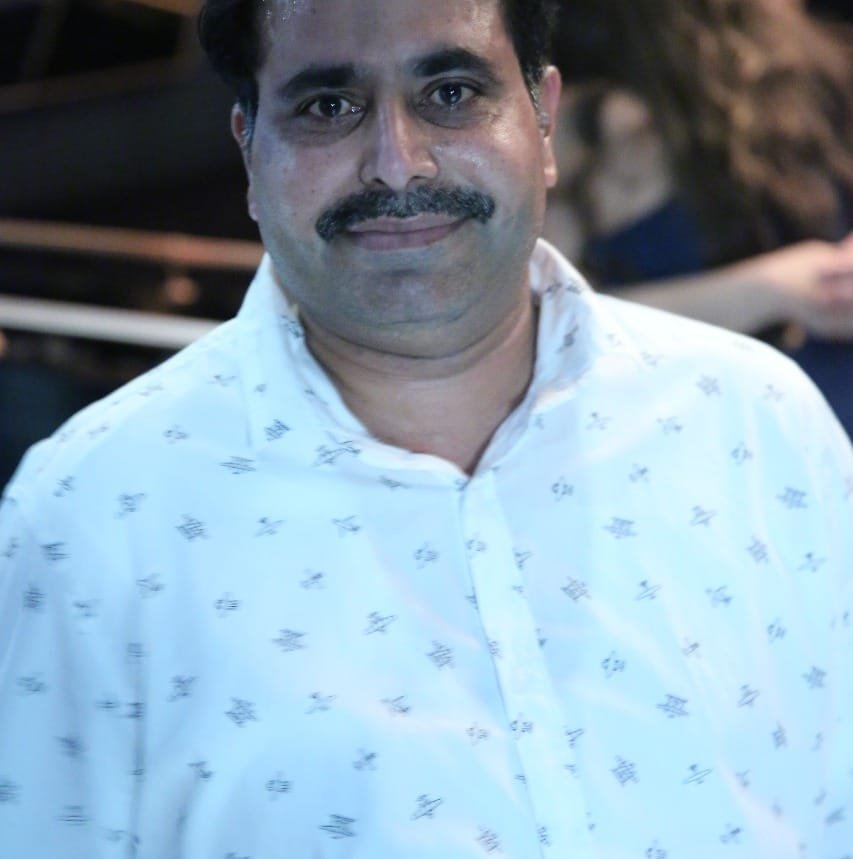 My iPhone X got broken and this guys are amazing! They pick it and drop in perfect condition. Highly recommended
Muhammad Shafi
30/06/2023
I break my iphone back glass I got fixed from repairzone in few hours with very cheap price
Amazing team and service. They fixed my iPhone every Short time.All team very punctual and professional.
Awesome service. Awesome super skilled technicians. They even fixed my iPhone which was nearly impossible to repair, at a great value and in shortest possible repair time. Look nowhere else for ur valuable devices to b repaired.
Reasonable prices, responsive team and highly satisfied with the repair works. Thanks.
I definitely can recommend this service. Same day pick up and next day return my Apple watch. Less than 24 hours to fix the watch! Well done!
Genuine accessories available.
my ps4 hdmi port was damaged and needed fixing. came to these guys and they fixed and delivered it within 24 hours so that was great and now it works perfectly fine so thank you.
Alexander Pisemskiy
11/05/2023
Quickly repaired broken ipad glass.
Very efficient and fast service. Reasonable price, very satisfying result. They come pick up your device and drop off same day. Amazing job! Thanks for your Repair Zone ⭐️ ⭐️⭐️⭐️⭐️
Amazing team and service. I had to get a personal Ipad fixed and this team came through efficiently. Aftab is a gem. They care about your device and also our time. They also have delivery service to your place. Highly recommended. Thank you Aftab and team.